Rugs by GUR

Built on a foundation of traditional Portugese weaving, Claudia Vilas Boas fuses fun and color into each rug she weaves. Each rug is made in collaboration with an illustrator, meaning they create a wide variety of visual styles.


Some examples of Claudia's beautiful, colorful work.

Staying true to the square nature of weaving, the logo features only right angles and a "weaving" tail.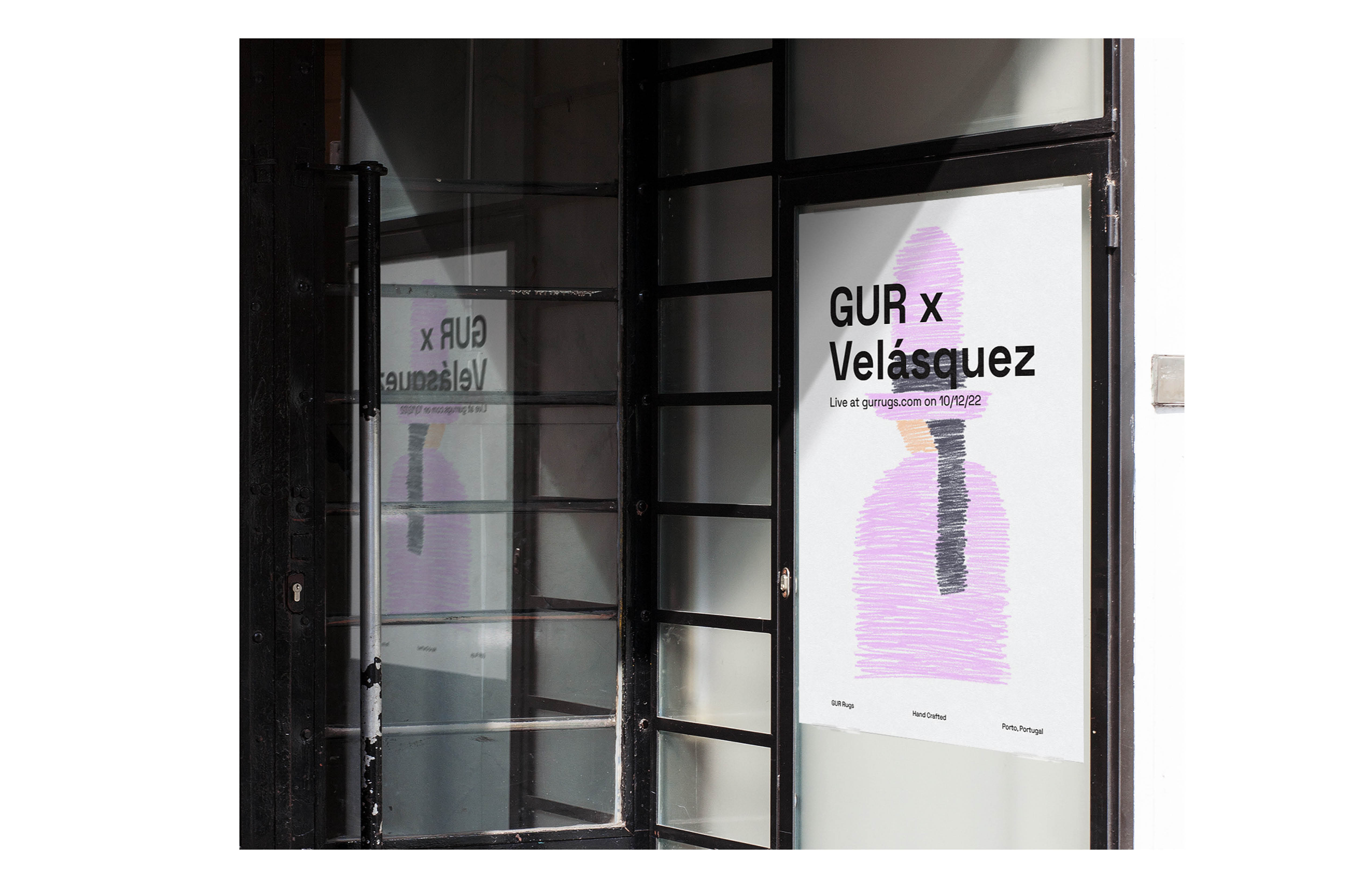 An e-blast that serves as a virtual rug while the customer awaits the arrival of their own.



Packaging is kept simple in order to create an exciting and boldy colorful user experience as the customer handles their rug for the first time.




The tag in the bottom right corner is an ownable motif used across different media such as the rugs themselves, emails and even tote bags.