Zero Waste Design: Closing the Gap

For my senior capstone project I decided to study zero waste clothing design and the potential it has to combat not only textile polution, but also environmental classism.

Photos by Michelle Baughn @michellebaughnphotography

The result of my research was a branded six-piece clothing collection as well as a lookbook zine. Each item featured an embroidered tag like the one below.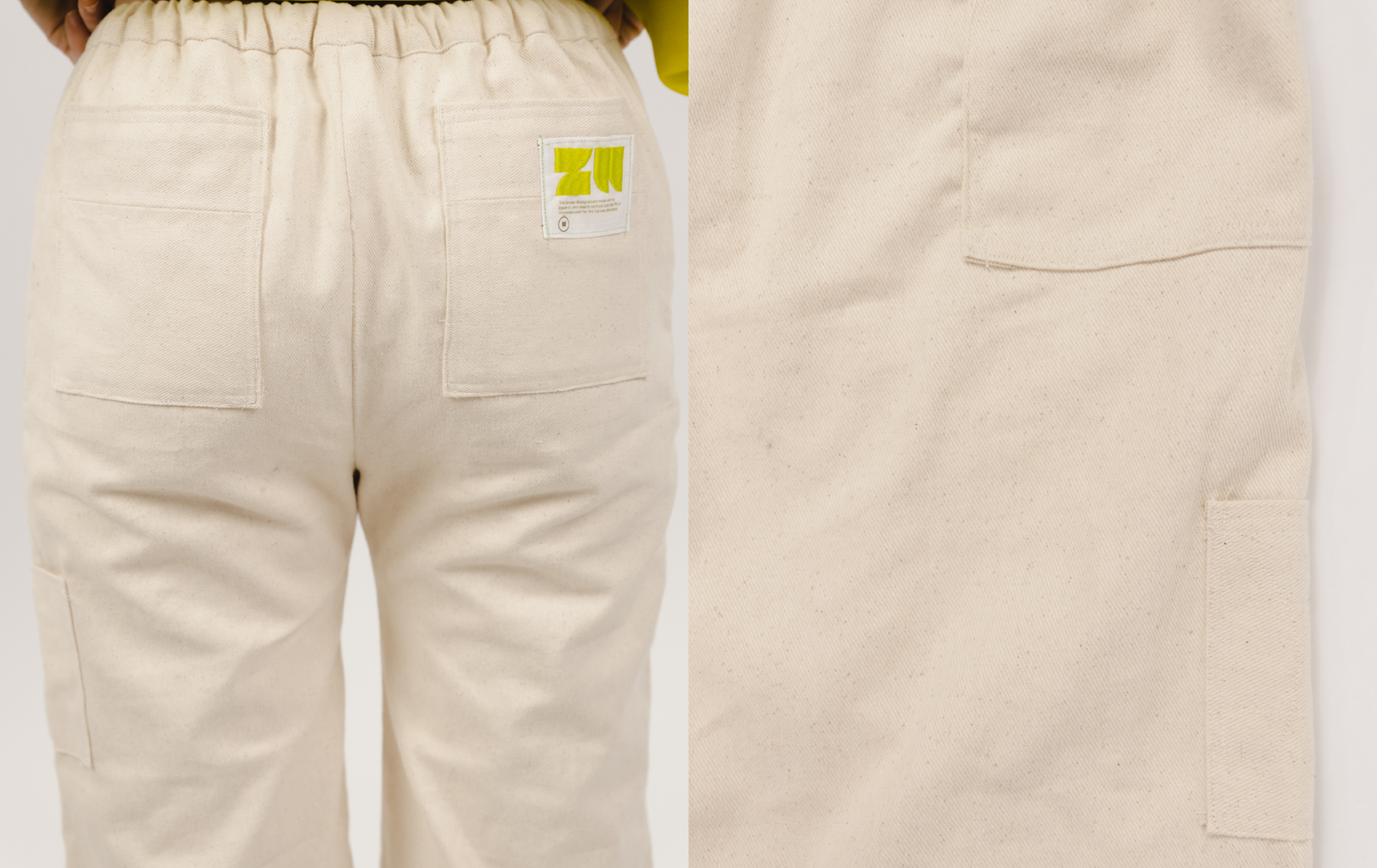 This mason jar holds all the waste that was created from the entire six-piece collection.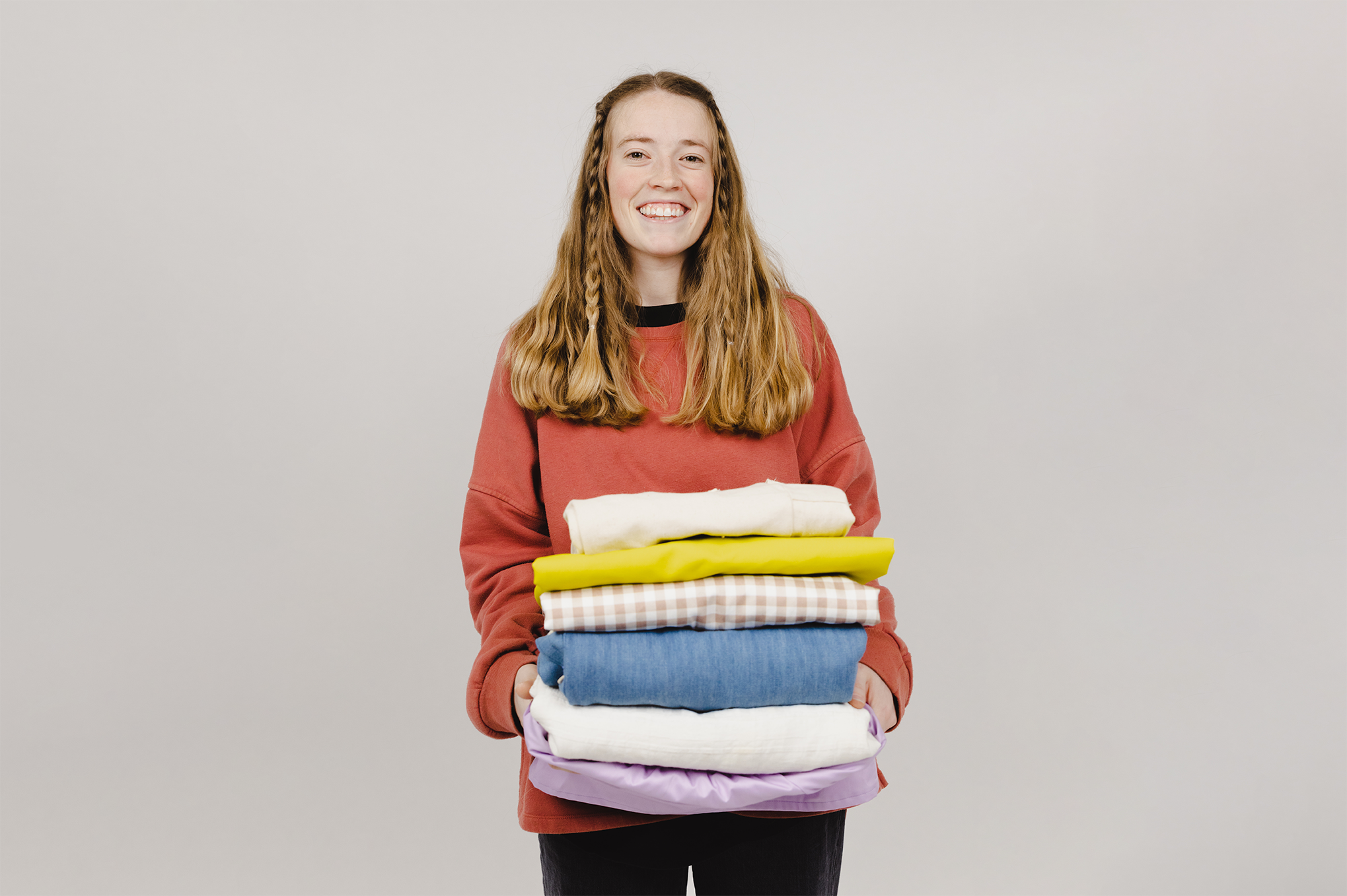 As mentioned above, part of my project was a lookbook zine that featured information about and pictures of each item in the collection. Each zine was packaged in recycled glassine and sewn with a ZW tag.



My final exhibit.